World of ESTEL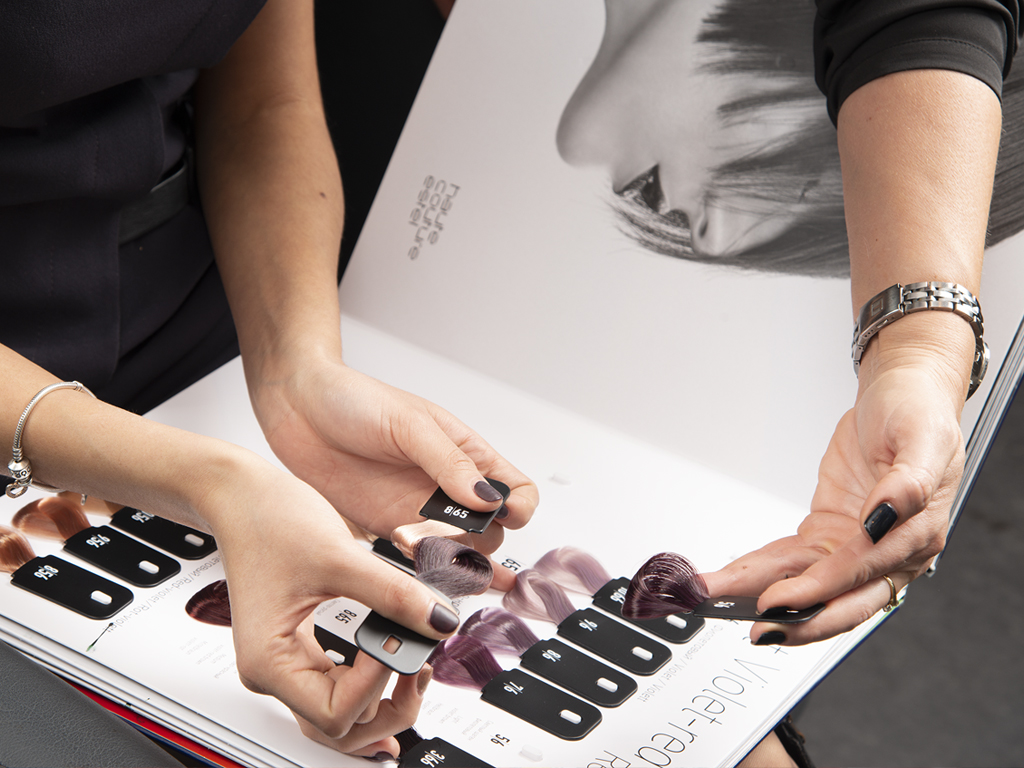 Traditions and innovations. Versatility and personalization. Exclusivity and functionality. Arts & Sciences. Soul & Technology. People. Emotion. ESTEL.
We started ESTEL with a dream - make people happier.  This dream fueled a relentless pursuit of making that dream a reality. 365 & 24/7 inspiration embodies every moment of ESTEL. 
We believe innovation is nothing without emotion. It's not enough to be the first, you must be the best.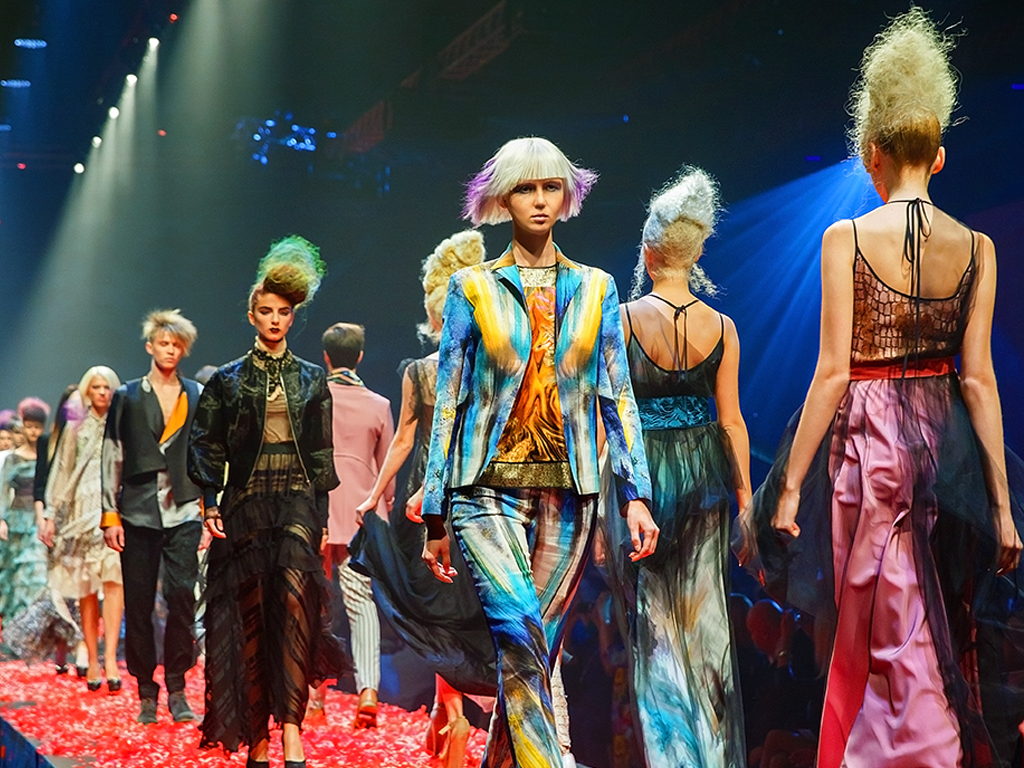 We know our clients and we make products they want - A perfect fit!
Every ESTEL product embodies our values: Give. Unite. Be useful.
Our view of the future distinguishes us.  We see a world of opportunities. An open world with millions of happy people.
Welcome to ESTEL!