ESTEL MON PLAISIR Hair Balm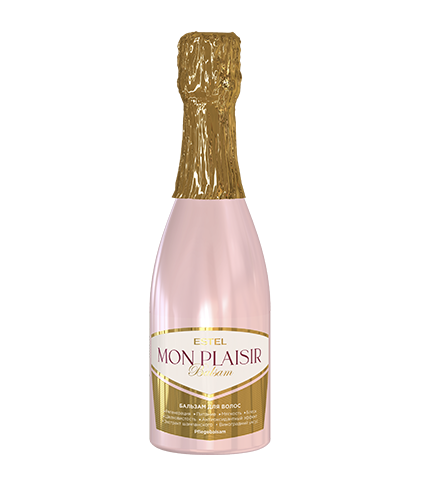 The second step of the ESTEL MON PLAISIR treatment. Nourishes and moisturizes, restores strength and elasticity of hair, gives vitality and shine. Provides an antioxidant effect - protects hair from harmful external influences and prevents dullness. The light texture of the balm does not create a greasy look, does not weigh down the hair.
For professional use only. Use strictly with ESTEL MON PLAISIR Elixir. 
before use, mix it with hair elixir in the ratio 1:1. Distribute the resulting foam evenly along the length of the hair, keep on the hair for at least 3 minutes, rinse.