Color Cream ANTI-YELLOW EFFECT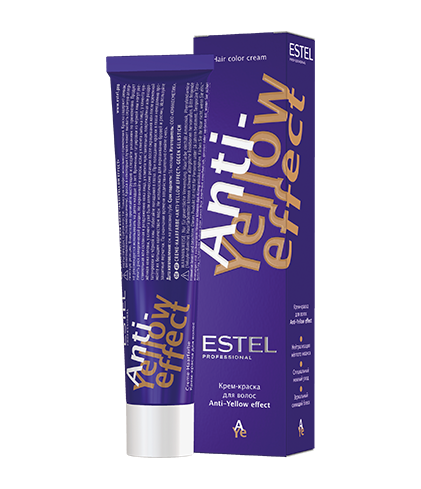 Color cream removes undesirable yellow shade on lightened or blond hair.
Easily blendable, has a soft supple texture and a pleasant scent. A little goes a long
way. The avocado oil, panthenol and olive extract provide deep moisturizing and nourishment.
The keratin complex repairs hair structure and restores its natural suppleness.
Result:
• Effectively neutralizes the yellow shade.
• Gently conditions hair.
• Gives hair shiny pearly gloss.
Mixed with revelator 3% in a 1:1 ratio or with activator 1.5% in a 1:2 ratio.