OTIUM THALASSO THERAPY SEBO-CONTROL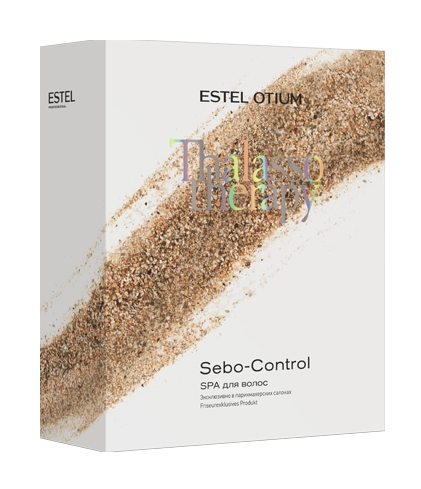 The OTIUM THALASSO THERAPY SEBO-CONTROL in-salon program is recommended for hair and scalps that require sebum control and gentle treatment.
Gives you long-lasting relief and a feeling of freshness. Eliminates sebum, dandruff, and irritation from your hair and scalp. Contains a complex of yellow clay, red algae extract, and our next-generation FLUIDIPURE™ 8G technology.
Recommended for oily scalps.
Treatment duration: approximately 15–20 minutes with head massage.