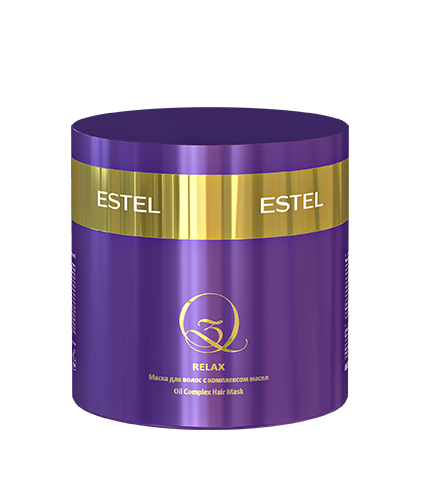 Intensely repairs hair along the entire length.
Argan oil provides deep nourishment, repair and protection, enhances light-reflecting properties of hair, fills it with energy and vitality. Macadamia oil contains a complex of useful microelements, smoothes the hair structure along the full length, leaving it strong and shiny.
The mask moisturizes the hair without adding weight, strengthens hair structure from within, produces an antistatic effect, protects the hair from UV rays and thermal influence, supports vibrant color and gives the hair insurmountable gloss.