Keratin Shampoo ESTEL KERATIN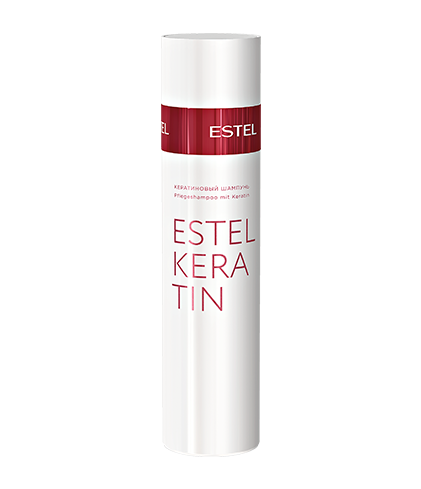 Gently cleanses hair and scalp, repairs and fills the hair with keratin on a structural level, leaves the hair supple and soft.
The professional formula contains Hydrolyzed Keratin.
To better infuse hair with keratin and amino acids, use ESTEL KERATIN Hair Mask and ESTEL KERATIN Hair Water after the shampoo.