Keratin Hair Mask ESTEL KERATIN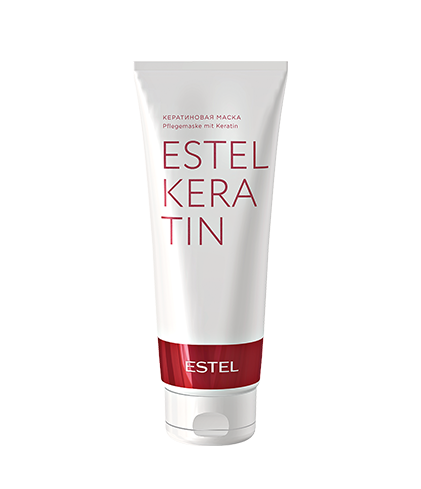 Restores and nourishes hair from within. It preserves hair's natural moisture balance, while restoring its softness, resilience and suppleness.
The Keratin Complex penetrates deeply into the hair fiber to provide intense regeneration from within.
With regular use, your hair is infused with keratin to look fuller and glossier.
To better infuse hair with keratin and amino acids, use ESTEL KERATIN Hair Water after mask application.