Kids' Glossy Lip Balm LITTLE ME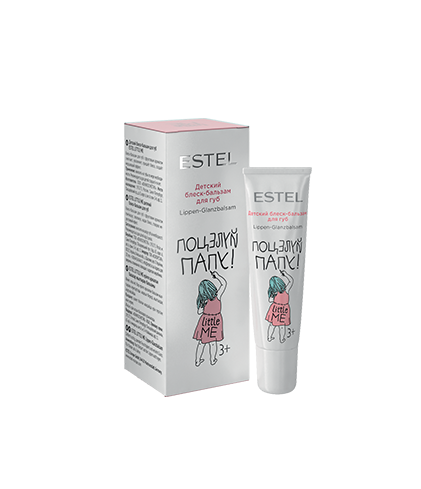 It cares like hygienic one. It leaves your lips shiny and glossy. This is the best option for the little fashionmonger.
Glossy Lip Balm with fruit aroma moisturizes and soothes, protects from adverse effects of the environment and gives the baby's lips gloss with shimmering effect.
The careful formula allows to use the lip balm every day.
Soothing, moisturizing and protection of lips + shiny effect.
Apply to lips as needed. Recommended for children over 3.