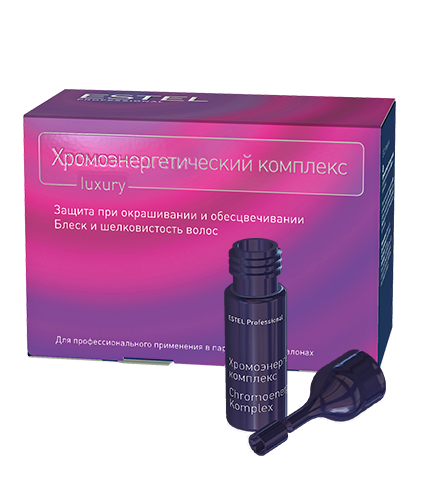 This emulsion protects hair during coloring and
bleaching, leaving it silky and shiny. Contains a unique combination of treating and protective components which
work together to intensify the overall benefits
from the first minutes of the application.
Used with permanent and semi-permanent colors, with bleaching powder only.
Does not change the color nuance.