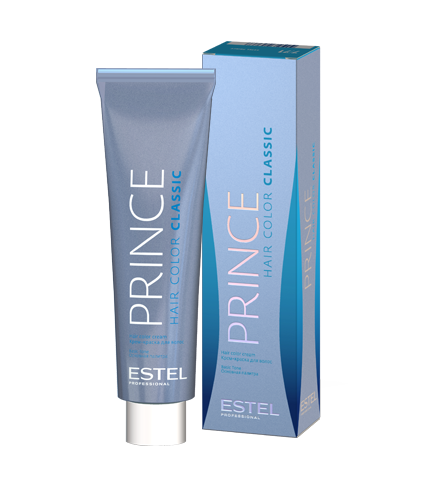 98 shades for a stylish long-lasting color. Lets stylists create beautiful shades with ease, is gentle on hair during the treatment and ensures the best possible gray coverage, 100% shade match guaranteed. The VIVANT SYSTEM for hair care imbues strands with color, leaving them supple and shiny.
How does the VIVANT SYSTEM work?
Keratin complex contributes to structural hair repair
Beeswax nourishes hair and gently calms the scalp
Guarana seed extract leaves hair feeling revitalized, supple and glossy.