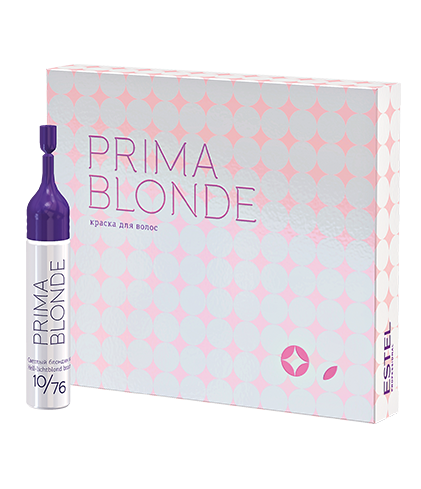 Easy application. 5 fashionable blonde shades. Impeccable result.
Shading with ESTEL PRIMA BLONDE takes just 10 minutes. The color with foam-like texture is applied instantly and easily, quickly imbuing your hair with a complex of coloring pigments and caring components.
Designed for toning blond shades.
The palette includes 5 fashionable blond shades and Anti-Yellow product.