The Wonderful World of Little Me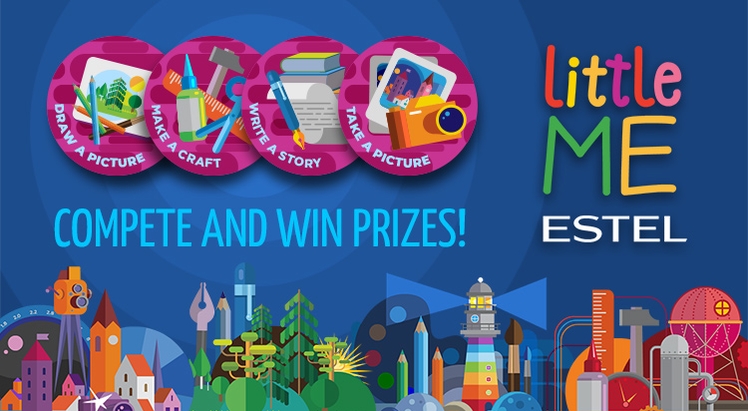 LITTLE ME, a new interactive game platform, lets kids take part in special competitions! 
Every child becomes a wizard. Players light up the world in bright colors, make incredible creatures and robots and test their imagination and creativity. LITTLE ME is a wonderful world, a special place where kids can work magic, play games and win prizes!
The LITTLE ME project by ESTEL is intended to help kids have fun and grow. Creative challenges keep kids engaged and help unlock their full potential. Exciting prizes promote positivity.
New competitions every month
Encouraging and developing creative skills
Interesting projects for young writers, photographers, artists and inventors aged 4 to 10
The rules are simple
Winners receive LITTLE ME kids' cosmetics
Step into a wonderful world!