ESTEL MYSTERIA pour femme Eau de Parfum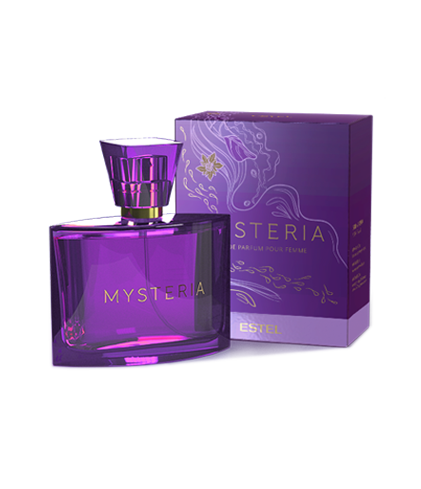 A pinch of cinnamon, an ounce of grapefruit, a bit of bergamot open a portal to the world of magic, where reality becomes an illusion, and the real world just a dream. The heart of the fragrance takes us to a flowering meadow full of lavender and wild flower scents, and a warming wave of captivating aromas covers us like a phoenix's wing with notes of heliotrope, myrrh, tonka beans, vanilla, amber, and wood.
Life is full of magic. Feel it!