ESTEL INSPIRATION pour femme Eau de Parfum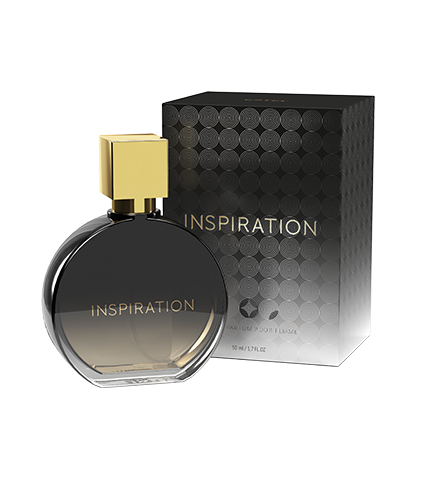 When she appears, a new light sparkles. Darkness bursts into flames.
ESTEL INSPIRATION.
The first citrus notes, bright and sharp, melt in velvety red fruits. The instincts awaken, the thrill intensifies. The air vibrates with jasmine, carnation and water lily notes. Feelings don't lie: something is about to happen, something striking, incredible, overwhelming. Something that you want so much. Blaze, madness, collision. And then everything will disappear in raspberry powder mist, leaving the afterglow of recent ecstasy.